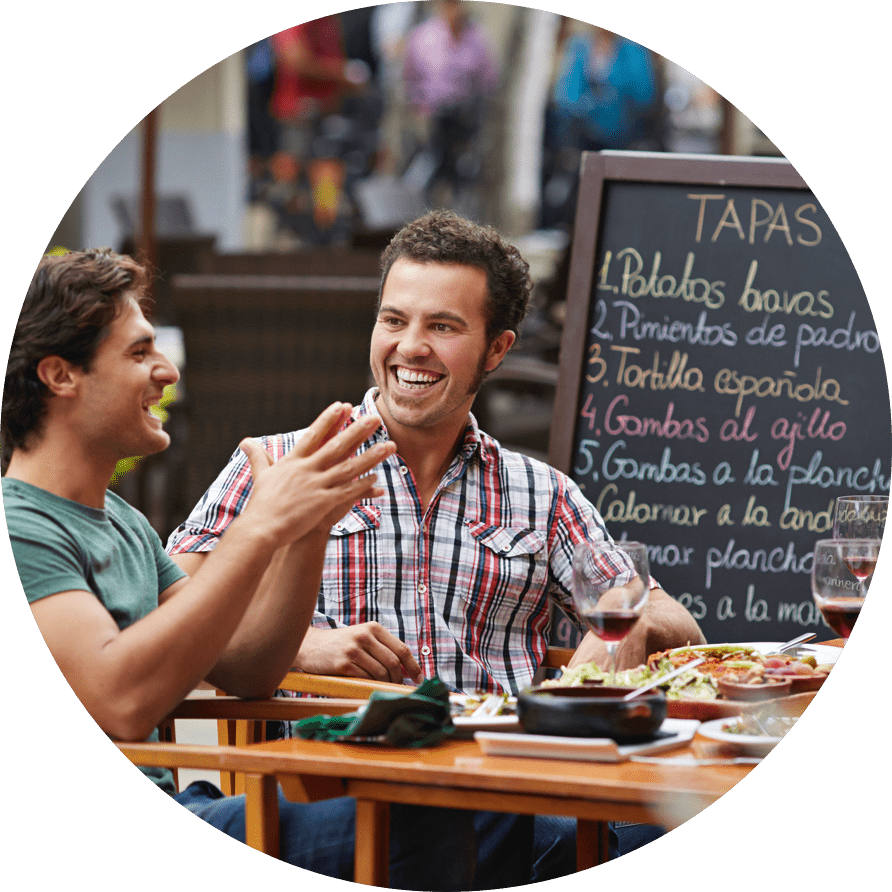 At Lemaple German French Online, operate with the understanding that languages, communication and culture are fundamental to the human experience and necessary for the success of individuals and organisations.
It is the knowledge that countries, societies and workplaces are becoming
increasingly multicultural that has prompted us to start Le Maple Academy, a platform for language learners to get together and hone up their linguistic skills in a relaxed, stress-free and fun environment.
Let the reason to learn a new language be your desire to live abroad, advancement of your career or pleasure, we have a course for you in English, French or German, no matter what your age is.
You can rest assured that our teachers provide you all the personal attention you need for the whole duration of the course. Last but not least, all our courses are reasonably priced and will fit your pocket