If you have plans to move to Germany for work or study,our German courses for beginners are the right place to start. We believe that when it comes to foreign language learning,one of the most integral components in achieving success is having a good start.If you have already mastered the basics of the language,graduating from the beginners level to the intermediate level will prove to be a natural process and you will reach your language goals in lesser time than others.  
What you learn in German Courses for beginners ?
The prerequisite to successful language learning is the building of a solid foundation.With us this foundation comes in the form of picking up vocabulary,learning grammatical structures and combining the two.
In these courses for beginners,in the space of two months,you will master useful concepts that will help you start conversing with the Germans in most everyday situations.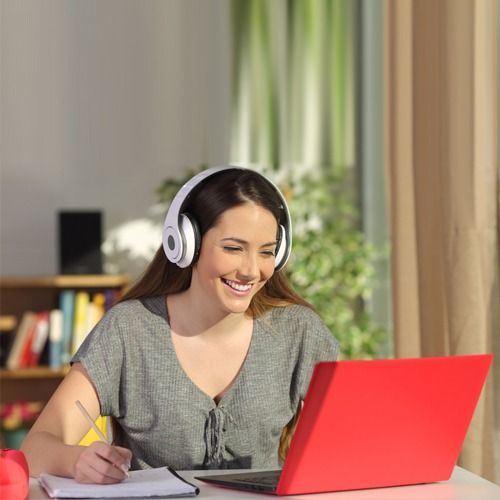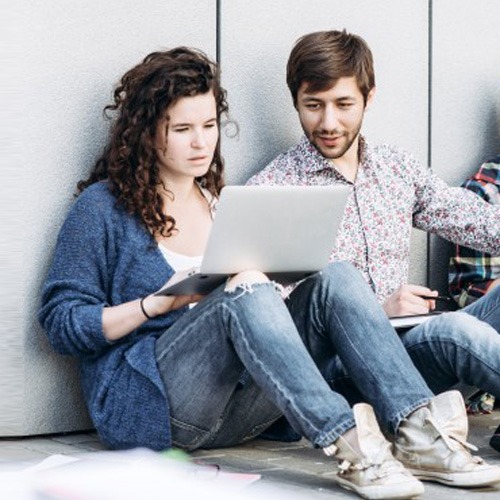 Super Intensive German Language Courses 
Our intensive German language courses are meant for people who want to learn German for work or study reasons but do not have lots of time on their hands.These courses let you immerse yourselves in German learning for a short period of time and still help you take your German skills to the next level.
German Speaking Courses
Learn to speak German with our intensive, regular or weekend courses. We focus on German for everyday life in these courses so you can use it in everyday situations when you travel to Germany.
One advantage that sets our German speaking course apart from others is the one on one interaction you receive with the teacher. In our method you learn vocabulary in an active, natural way. From the start you will be taught how to string sentences with basic vocabulary.
At Le Maple we let you customise your course based on your priorities. There are specific courses for job seekers, business men and overseas students.
By enrolling in one of our German speaking courses you will get your first taste of the language and once you are done with a course in the beginners level you see that you have mastered the quintessentials of the language and might want to try your hand at a course in the intermediate level. You never know until you try.
There is nothing like the joy of speaking a new language as it helps you become a new person. Hope to see you in the classroom.